We offer a wide variety of courses!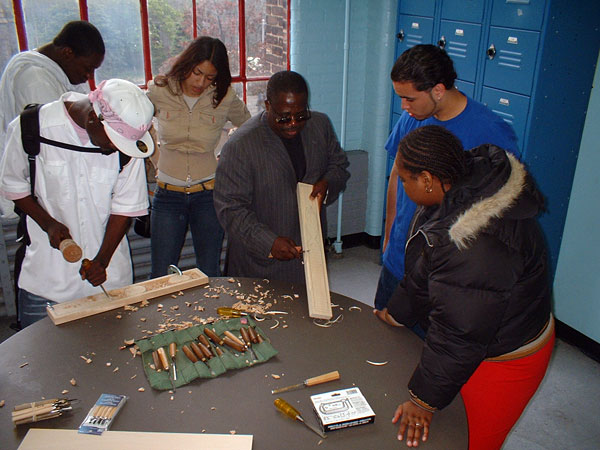 Animation, Beading, Carving, Ceramics & Clay: Sculpting & Glazing, Dance,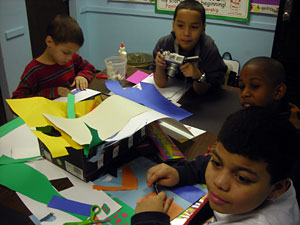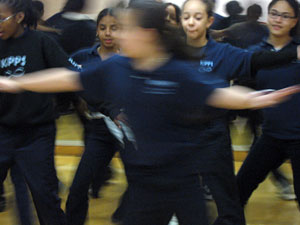 Digital Design, Fashion Design, Drawing, Graffiti, Graphic Design, Jewelry Making,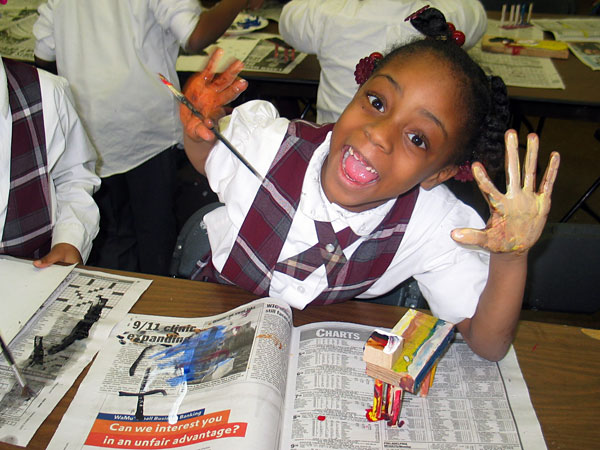 Mask Making, Model Making, Mosaic Making, Mural Painting, Needlepoint, Paper Making,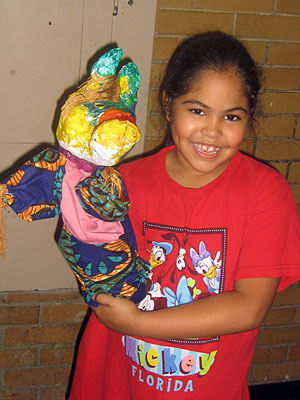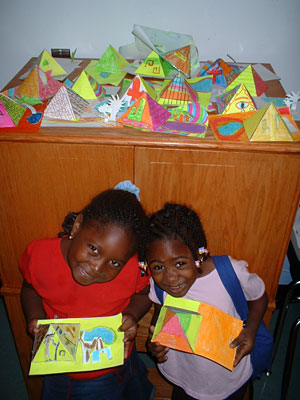 Painting: Acrylic, Oils & Watercolor, Photography, Puppet Making, Rug Making,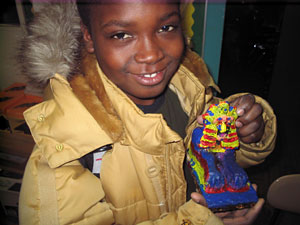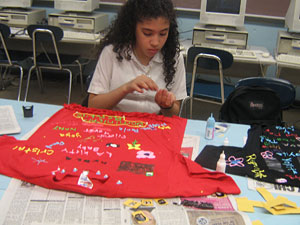 Sculpture, Set Design, Silkscreen, Urban Planning, Video Production & Editing,
and Web Design.

In addition, Manhattan Art Program can create a curiculum according to the needs of any group or community.